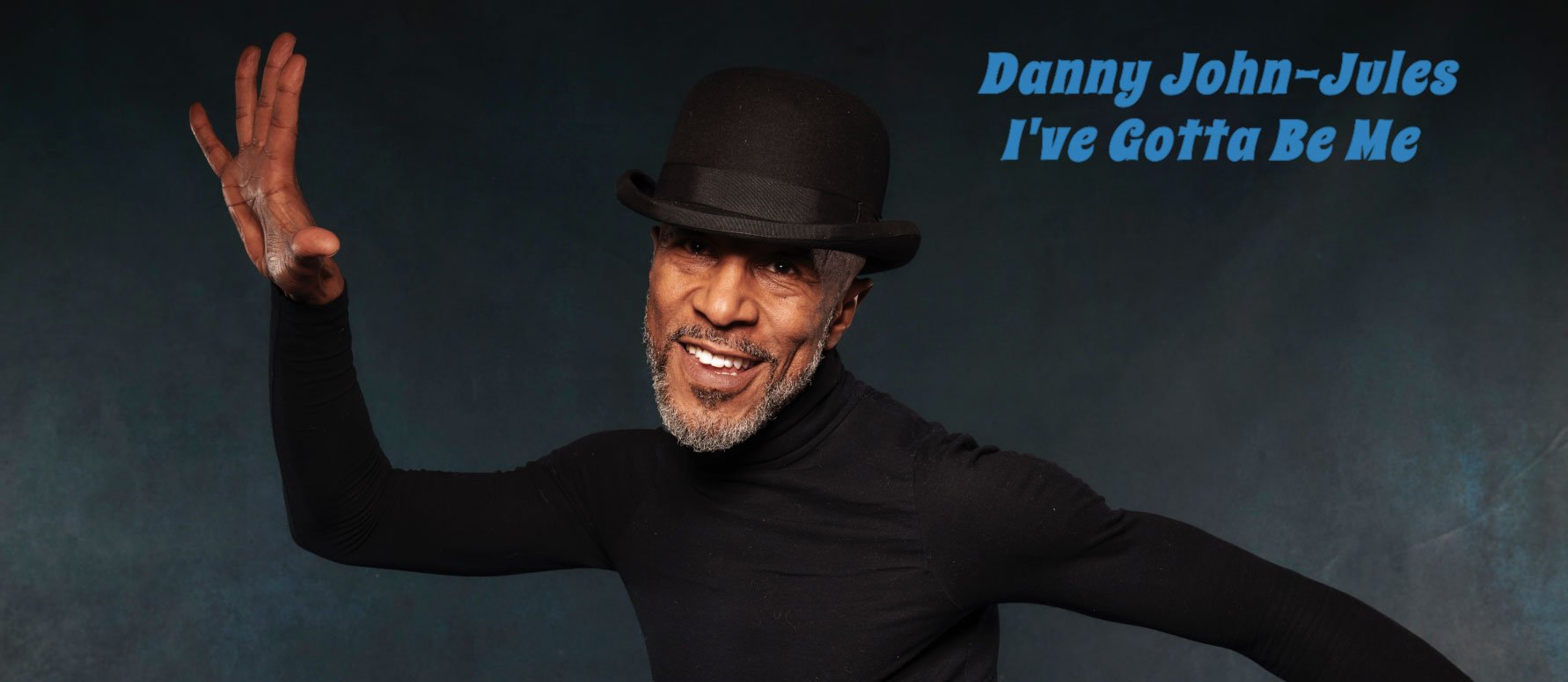 Danny John-Jules stars in I've Gotta Be Me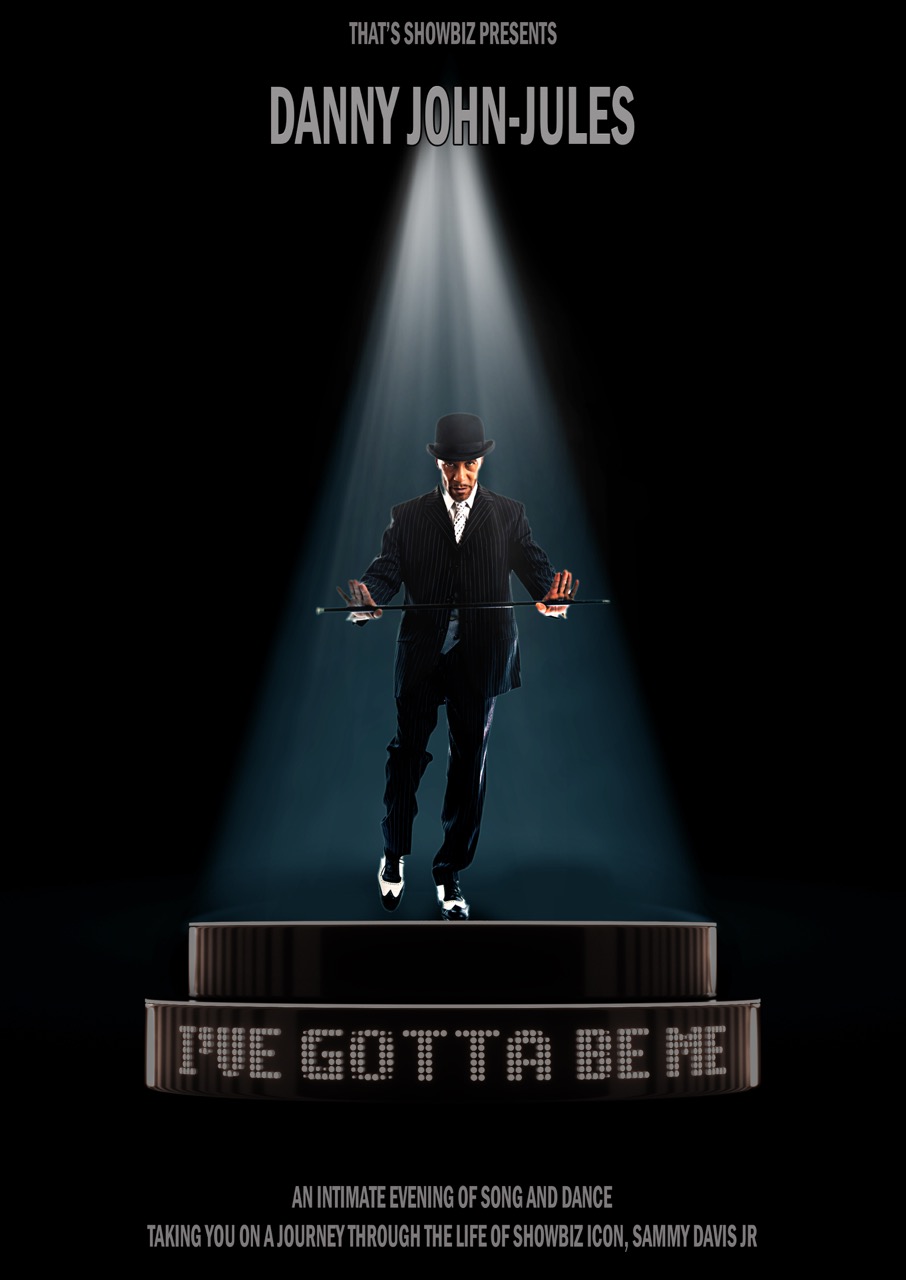 The star of Red Dwarf, Death in Paradise and Strictly Come Dancing goes on tour. "The coolest cat in town", is singing and dancing his way back to his musical theatre roots as he takes you on a journey through the life of showbiz icon, Mr Wonderful himself, Sammy Davis Jr.
He will be singing and dancing through some of the best-known hits while telling the compelling story of the world's greatest all-round entertainer.
As Sammy said, "I have to be a star like another man has to breathe'. The only problem for Sammy was that he had to break down walls to rise to the top of the entertainment world. Sometimes his lyrics said it best: "Whether I'm right or whether I'm wrong, whether I find a place in this world or never belong, I gotta be me, I've gotta be me."
The musical and visual delight follows the almost unbelievable life of the the coolest cat ever, leaving you feeling enlightened, but most of all entertained!