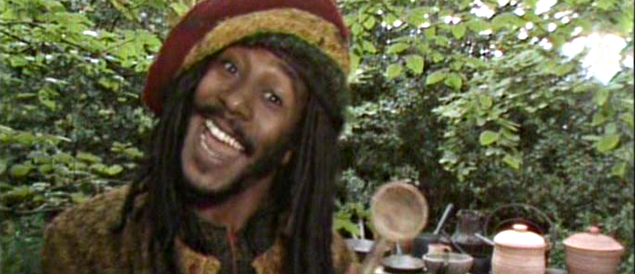 Hot on the internet underground at the moment is discussions of a Maid Marian return! As I said in my Interview with Digital Spy Magazine.. I'd be there like a greased Cheetah!
It was great to hear Sir Tony Robinson talking about this Award winning Childrens TV show too. Tony said in an interview that he is "proud" of the show, which marks its 25th anniversary this year! Take a look at what else Tony had to say about the show here.
For those of you who can recall this classic, you may remember my roll as Barrington, the Reggae style rapping Minstrel!